Access Control Systems
Satanta Electronics installs a complete line of access control products including the NetAXS line from Honeywell. From a single door, to over one hundred doors, these systems can be operated and maintained over your local network or over the internet. Even multiple remote sites can be viewed and managed from one control screen. We install readers based on proximity cards, keypad pin entry, and biometric verification.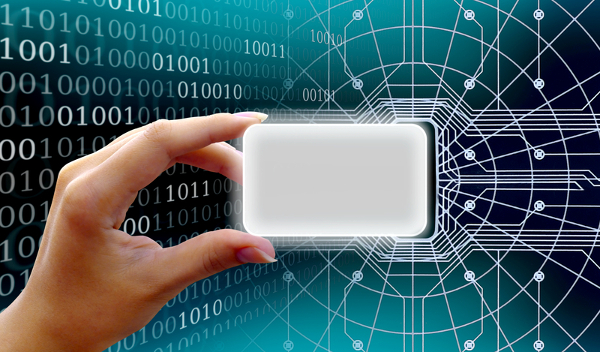 We install door strikes from HES and electromagnetic locks from Alarm Controls and Securitron.
System Integration
As a logical extension of our security and surveillance systems, access control technologies can be incorporated into a seamless package. Upon presentation of a valid proximity card to a door reader, a surveillance camera can store a high-definition image of the entrant, while the alarm system is simultaneously disarmed. Entry and exit logs will include synchronized video clips of all events.