Computers and Network Equipment
Satanta Electronics installs computer systems from Dell and Hewlett Packard as the hardware of many of our surveillance systems and access control systems. We also provide Western Digital hard drives and Network Attached Storage drive systems. We recommend the Western Digital "Purple" drives as our most dependable surveillance storage drive.
Video Insight software completes our surveillance recording systems with camera inputs scalable up to hundreds of high-definition IP network cameras.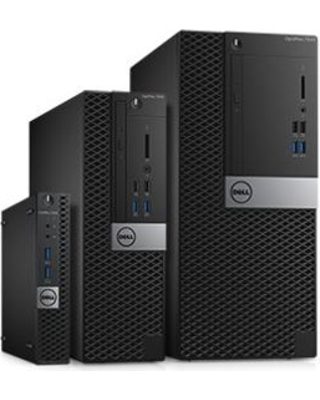 Network Equipment
Satanta Electronics provides full-spectrum network installation. We offer networking equipment from such vendors as Netgear and Engenius. From the modem, through the router and switches and including wireless access points, we can configure your network for maximum throughput, best security, and optimum signal strength. Today's wireless devices require robust WiFi signals and wide bandwidth for best performance, and our products deliver signal strength reliably.